USPS Scheduled Maintenance – Saturday, March 14th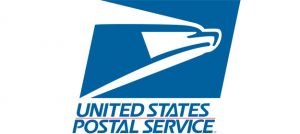 USPS has a scheduled maintenance period next Saturday. The maintenance will last from 8:00PM (PT) Saturday, March 14th to 4:00 AM (PT) Sunday, March 15th.
USPS postage purchasing and rates will not be available during this time. Please make sure you print any time-sensitive labels before the maintenance period begins.